Houseplants are a wonderful addition to any home. They bring in a fresh breath of life and brighten up any room. The only drawback is having to take care of them. Many people feel anxious about being able to properly care for their plants.
While there are many plants that are require high maintenance, there are also many options for those who want to take minimal responsibility over their plants. Here are some of the most low-pressure and beautiful plants that you can incorporate into your home, regardless of whether you're a "plant-killer" or not!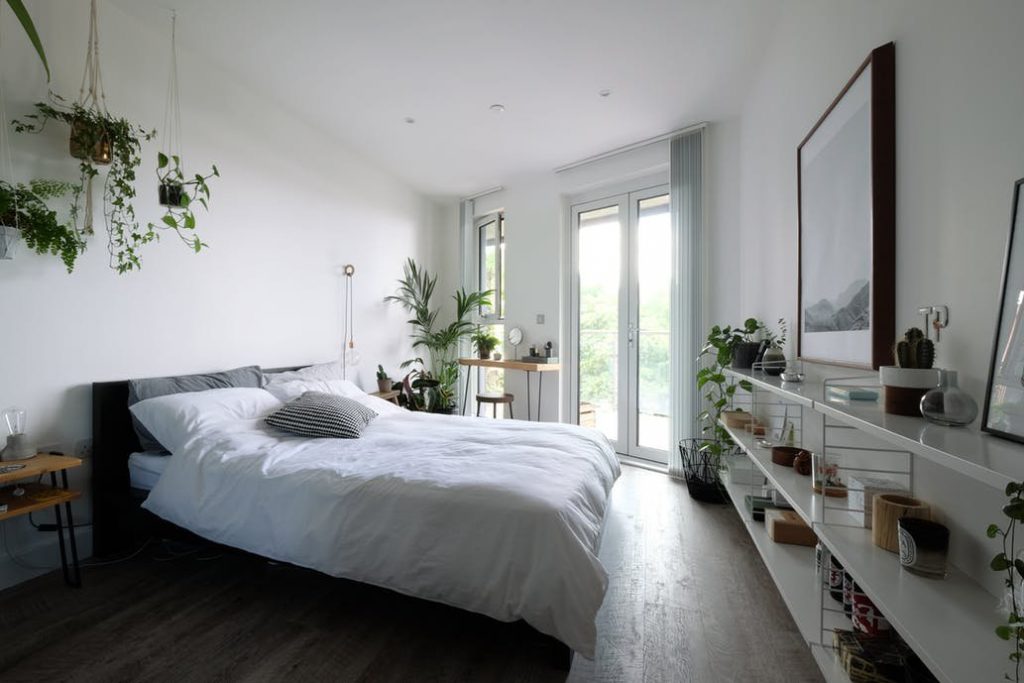 Maidenhair Ferns
Maidenhair ferns are a wonderful option for indoor plants as they require minimal light and don't have high demands for their care. They also are a great addition to terrariums and spruce up any room with their fun and frilly leaves. Check out a similar variety, called Silver Lace Ferns.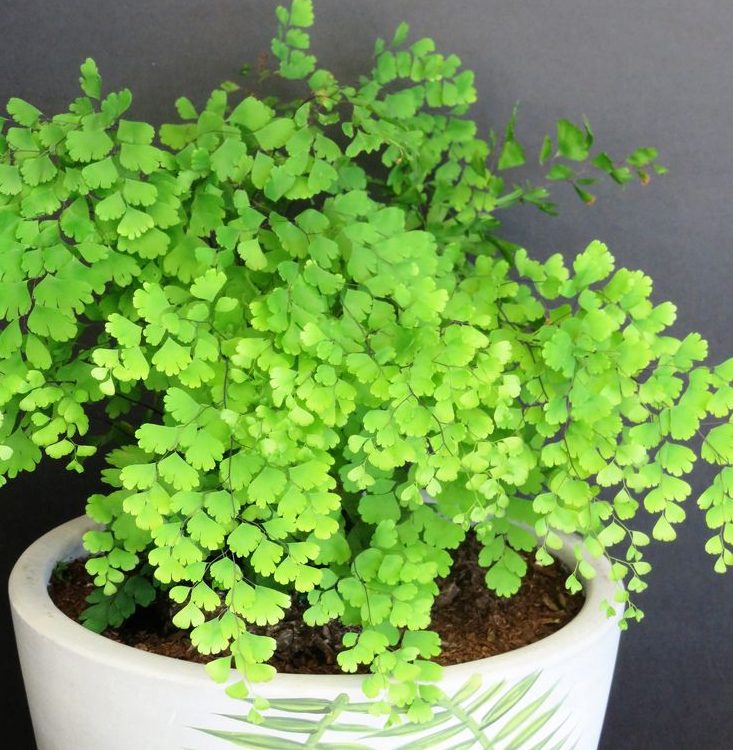 Begonias
Begonias are a beautiful addition to the home as they come in a wide variety of colors. Not only that, their leaves come in a variety of shapes as well. How fun is that? Begonias are perfect for first-time plant parents, as they do not require much light at all, particularly the Rex Begonia variety. The one catch is to make sure they are not overwatered.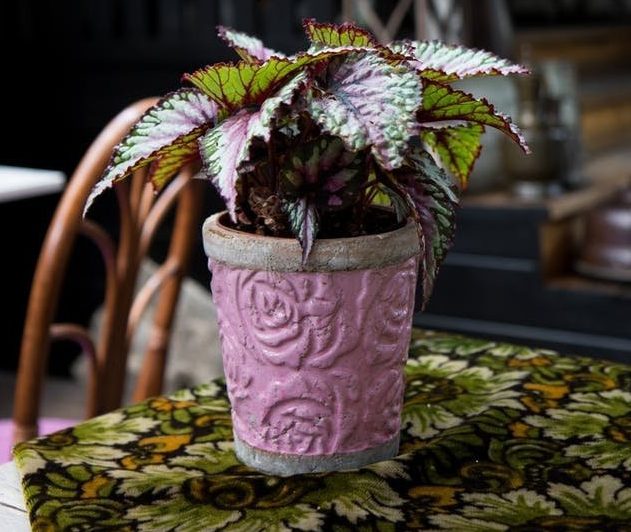 Mint Plant
Another classic plant to keep in your home is the mint plant. Not only is mint beautifully aromatic, giving off its pleasant scent, it is very easy to care for. Since mint tends to be grown in a bog, it requires a bit of moisture and a bit of light and it will grow beautifully. Mint can be used in a myriad of ways, ranging from tea to salads to cocktails.