Everyone is super busy balancing everything that life throws our way. Jobs, family, friends, and personal goals are all very real and important things we have to balance, and in order to do so successfully, it's important to stay on top of every little detail and keep organized.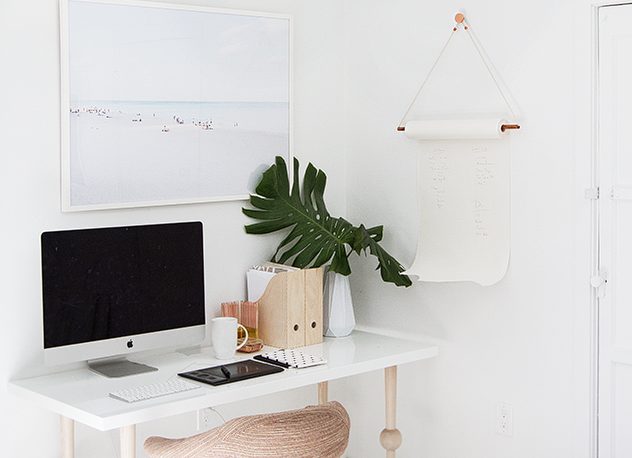 The best way to do this is to write it all down — whether its in a notebook or a whiteboard, writing everything out is the best way to keep everything straight, rather than trying to remember it all in your head (which almost never works the way we want it to!) If you have a home office, it's even more important for you to stay organized, as there's nobody there to remind you about things!
This DIY hanging To-Do list is a great way to stay organized and focused on what needs to get done. Since you write on a paper roll, you'll be able to keep it as long or short as you want. Once you've finished crossing off a large amount of your to-dos, you'll be able to just rip them off! How satisfying it that?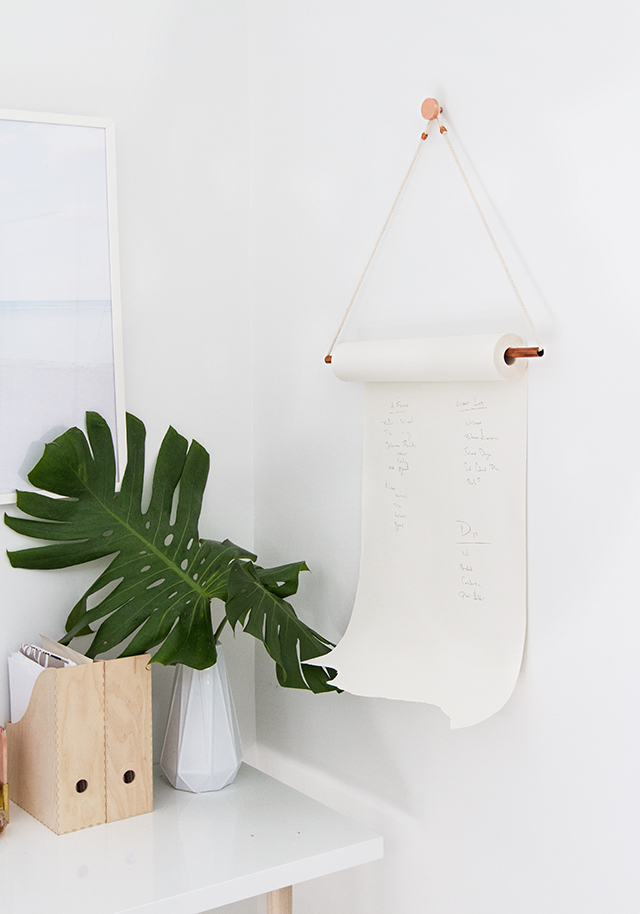 To keep in the theme of productivity, here are the instructions for how to make this amazing to-do list.
What You'll Need
2 feet copper pipe
1.25 inch copper cabinet pull
copper wrapping wire
rope
hanger bolt
drill
drywall anchor
paper roll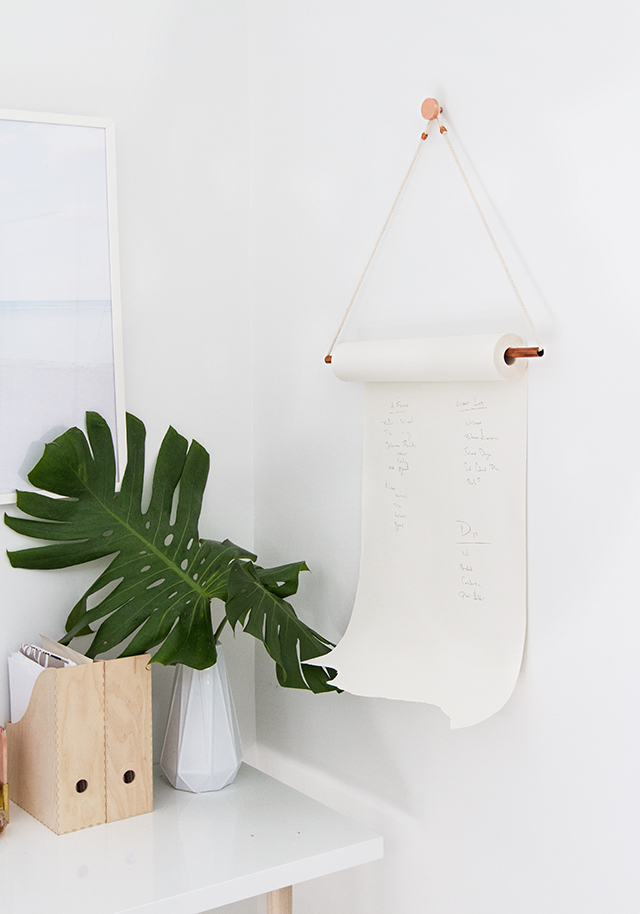 Begin by threading the pipe through the paper roll. Next, thread about 4.5 feet of rope in though the pipe.
Make a loose loop at the of the rope's ends. Then bring the ends together.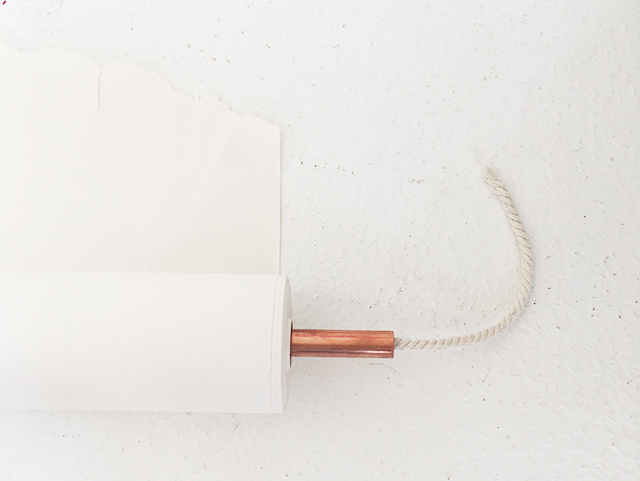 Wrap the rope tightly with the copper wire and create a loop that is just big enough to fit over the cabinet pull knob.
Screw the machine screw side of the hanger bolt into the cabinet pull.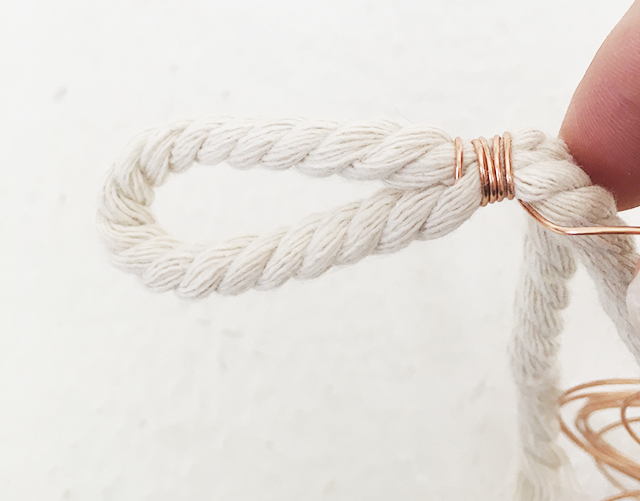 Drill out a hole (pilot hole in this case) into the wall and then put in the anchor using a hammer.
Using your hand, screw the cabinet pull with the hanger bolt into the anchor. Then hang the two loops on the cabinet pull knob.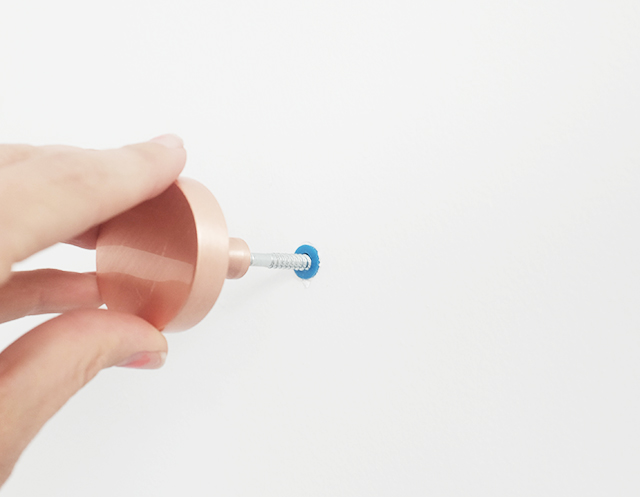 You're now ready to start using your to do list! Let's get working. Make sure you cross this one off your to do list!