Black and white are a classic design combination that will never go out of style. The classic duo will always give your home an elegant, chic, and sophisticated look. Minimalist design in very in vogue at the moment, and it incorporates a significant amount of black in white for decor.
Whether the colors are the main focus of the room or found in statement pieces, black and white will always be a great choice in decor. Here are some great ways to incorporate black and white into your home.
Black & White Pattern Mixing
Mixing black and white patterns is a simple yet effective way to elegantly spice up any room. You can make a bold black and white statement piece the focal point of the room and never have to worry about it going out of style. Combining the colors with an interesting pattern is a great way to add texture to a room that is filled with solid color furniture and walls.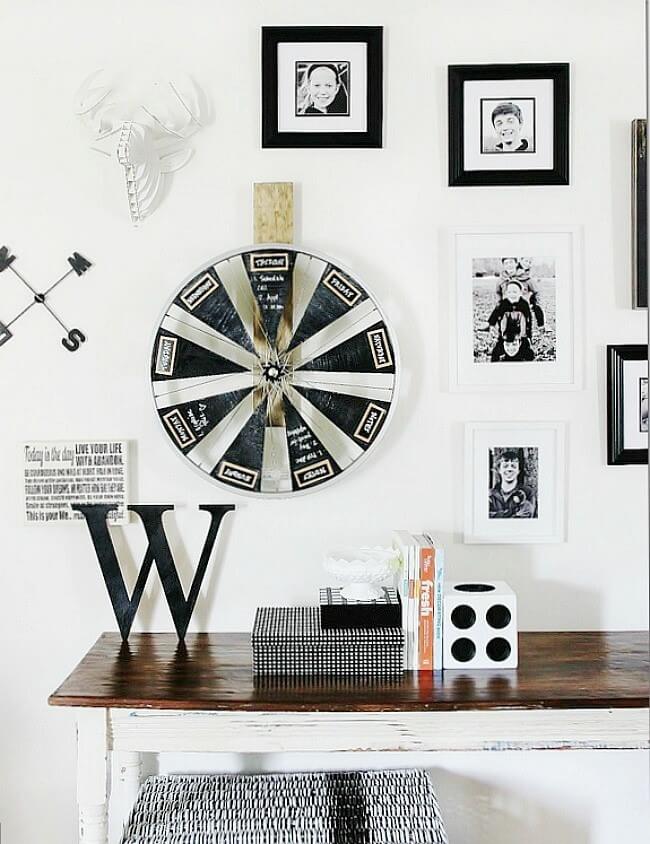 Black & White Abstract Art
There's no better way to take a simple (and borderline boring) room and turn it around than with a bold piece of art. It can work the other way around too – if the black and white artwork is the focus of the room, you won't have to worry too much about the rest of the room's decor. Try it in your office space for an updated and sophisticated touch.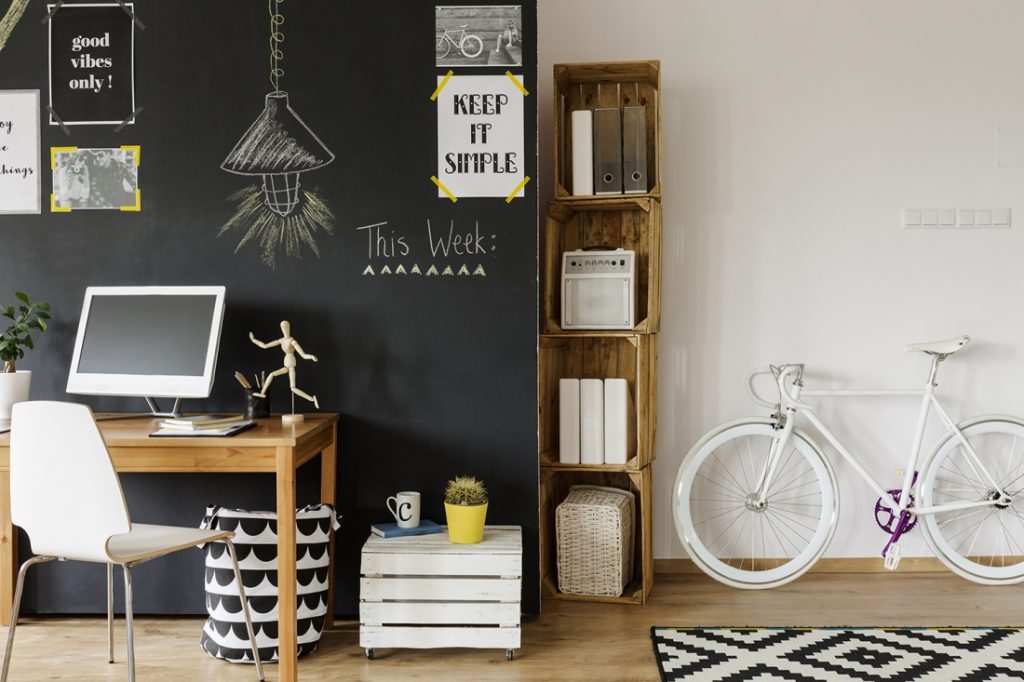 Black & White Striped Flower Pots
If you feel that black and white is too bold for your home's interior, you can try bringing the boldness to the exterior instead. Try sprucing up your flower pots by including a black and white striped flower pot to your collection. It creates a great contrast to the bright colors of the flowers, as well as the other plain flower pots. It will give your garden or front door plants an elegant twist.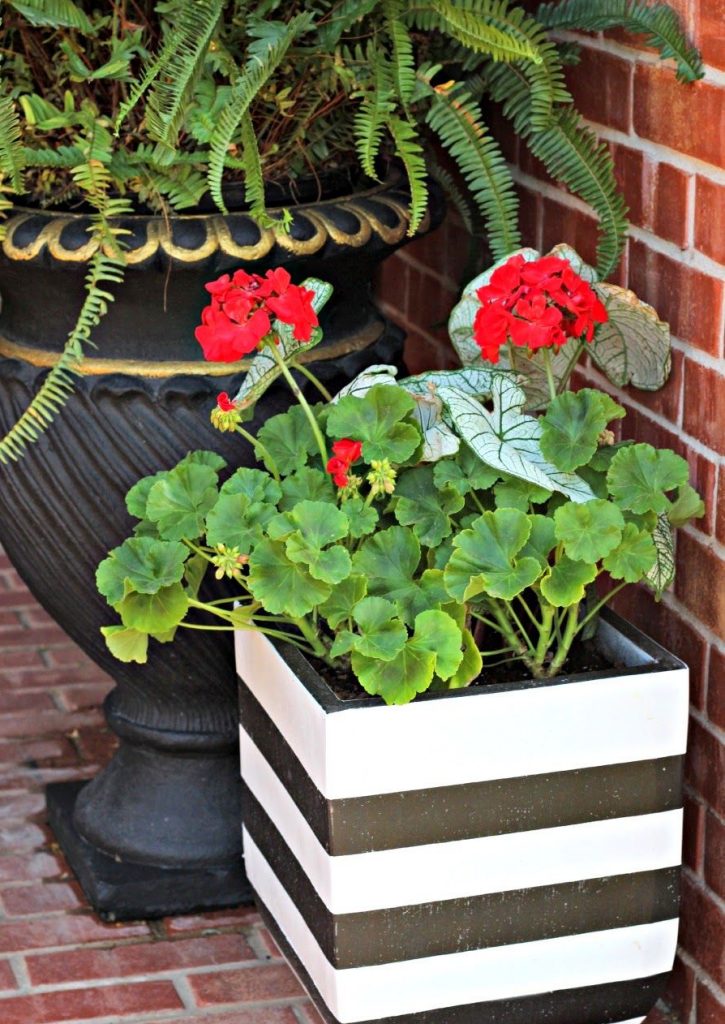 Dotted Window Valence
Ever hear of a valence? It's a wonderful way to easily elevate your kitchen window in a matter of moments. A window cornice adds an elegant visual element to the space and brings the focus to the natural light of the room. By adding a polka dotted black and white fabric, you'll turn your kitchen into the chicest of them all.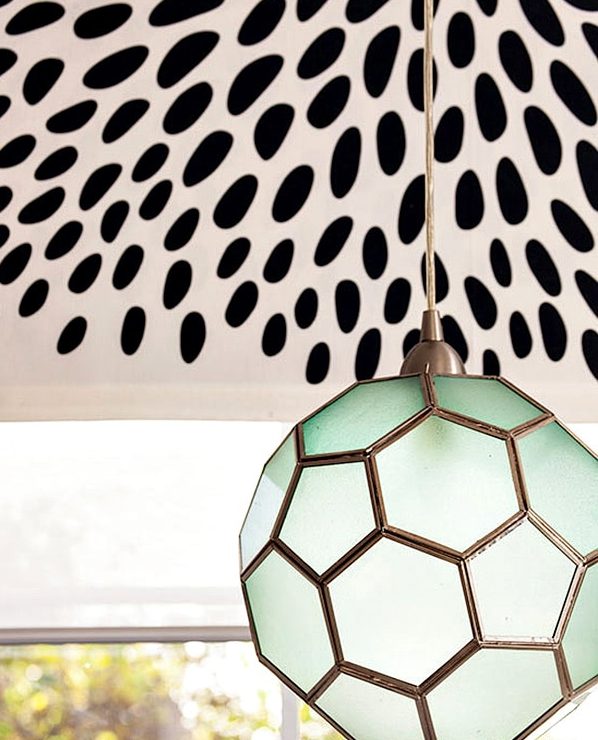 Black & White Striped Furniture
If you're feeling extra bold, why not try black and white striped furniture upholstery? This look works in any type of living room and is an excellent way to revamp some antique pieces.